These two awards were given to me by Claudette, my sister from Sisters of Compassion. We both have strong beliefs about keeping children safe & out of harm's way. The first award is for caring for children & the second award is for quality. Thanks Sis, I really appreciate it coming from someone as devoted & caring as yourself.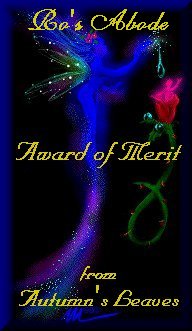 Thanks Autumn! This award is from a cool Netsister. If you like sites like mine, please drop in on Autumn. She has lots of interesting pages.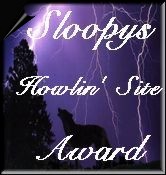 This fabulous award came totally by surprise. I love surprises. Thanks so much Dianne.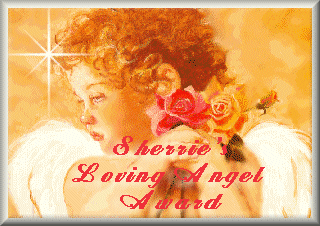 This sweet award was bestowed upon me by Sheree. If you go to her site you'll see what a warm heart she is. I really appreciate this Sheree.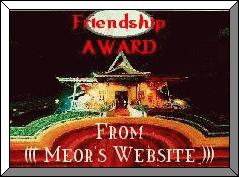 I'm one of Meor's supporters in his site competitons. He's a real nice person with a super homepage. I'm rooting for ya Meor.