Divine Diva of the Web
Divine Diva of the Web is a large women's group. I have a charter member logo because I was the 90th person to join the original webring.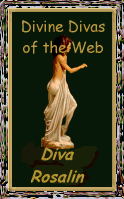 I head up the Causes Committee. It gives me an opportunity to spread the message about causes which I believe in, & help other members spotlight their net campaigns.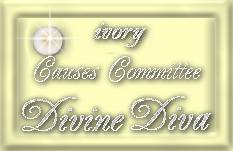 Secret Diva Page from Diva Bernadette

-She is the artist who made this bg set that I adore!