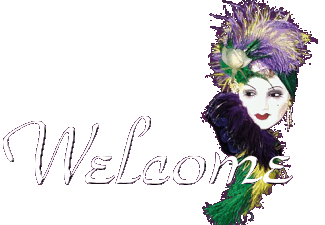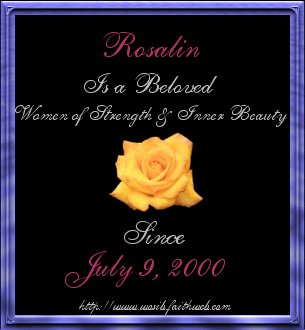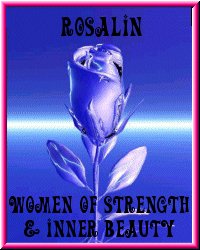 Women of Strength & Inner beauty is a wonderful group for ladies of all ages. The most important qualifications are having a good personality & wanting to be a friend to other members. I have found the members to be sweet & caring. WOSIB has some great activities - they always come up with great ways to get us involved.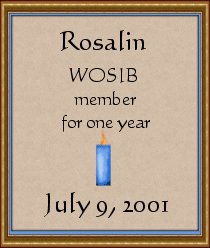 Here is my gift for my sisters of Women of Strength & Inner Beauty: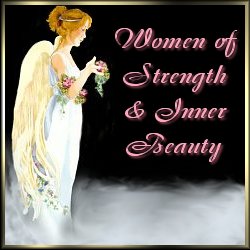 I have a lot of lovely gifts from WOSIB members on the following pages.