Yellow Rose Sisters is a lovely group of ladies with whom I'm glad to be friends. They're really refreshing because the leadership is made up of giving, sincere individuals; that makes all the difference in the world.
I'm proud to declare that I've been with them from the beginning :-)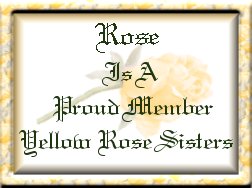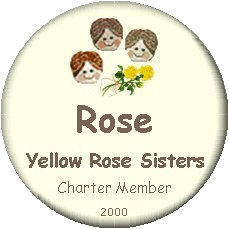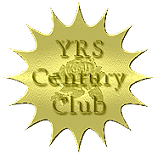 This is my gift to Yellow Rose Sisters members.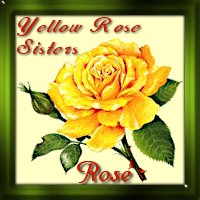 I have a lot of pretty gifts from YRS members on the following pages.